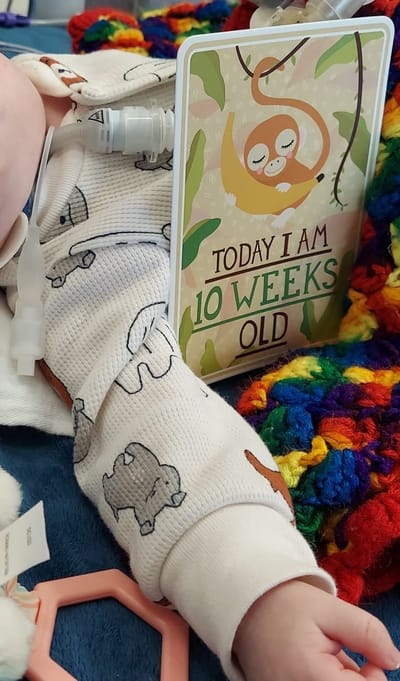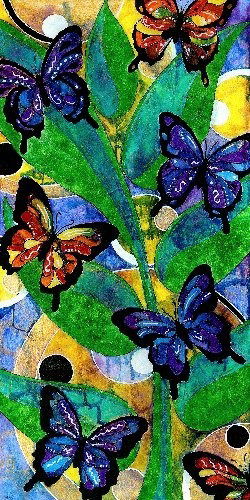 Thank you for your interest in adding a piece to your collection.
Some works are available for online ordering (see links below).
Other paintings and mixed media pieces are available as originals or prints, unless otherwise noted.
Original one-of-a-kind sculptures are available, unless otherwise noted.
If you're interested in any of these works, please contact me.
Fundraiser for Baby Farley
Shop from some simple works, most of which are not represented on the gallery page.
All funds raised from sales benefit baby Farley and his family (more info on the webpage)
Prints, home decor, tees and more
7 Works available currently: "Butterflies", "Wheat", "Peace", "Pelican", "Cattails", "Dragonflies", and "Textures of Living"